Sonya Leite is a voice actor who voice over roles in cartoons, TV, and movies. She is known for voicing Lofty In Bob the Builder for the US until the end of the nineth season (original series). Unfortunately she did not continue her role for Lofty for Project: Build It. Emma Tate took over the role of Lofty starting from Project Build It onward making Lofty's voice higher.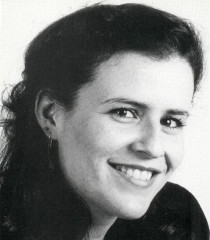 Ad blocker interference detected!
Wikia is a free-to-use site that makes money from advertising. We have a modified experience for viewers using ad blockers

Wikia is not accessible if you've made further modifications. Remove the custom ad blocker rule(s) and the page will load as expected.